The wait is over…it's officially time for another Magnum Marathon! 
The Magnum Marathon is a WTSO.com crowd-favorite event where customers have access to hundreds of large-format bottles of wine throughout the day. This sale can take place more than once a year, so we're excited to welcome in the sunshine of spring with NEW Magnum offerings.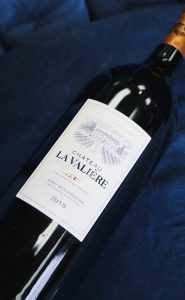 Uncork that bottle of wine you've been saving and get ready to shop 'til you drop. Here's everything you need to know to get started:
Date & Time: Tuesday, April 26
Bottles: A variety of red, white, and rosé large-format bottles at 1.5L
Deal: 10-15 new bottles every hour for 12 hours
Shipping Details: FREE shipping with all orders $40+. Magnum Marathon orders placed at different points in the day are able to be combined and shipped together. All orders ship by Friday, April 29th.
By shopping our next Magnum Marathon, you can get big bottles and even bigger savings! And better yet, you'll be stocking up just in time for the nicer weather. Whether you're looking to expand your collection with large-format favorites or have a large-party event coming up, there's something you're bound to love during our upcoming Magnum Marathon.
For more information about our Magnum Marathon visit WTSO.com, follow our social media channels, and subscribe to our email list.