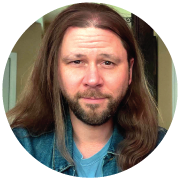 Robledo: The American Dream
Selected By Marc Supsic, Certified Wine Professional
ONLY $42.99
FREE SHIPPING
Learn More About These Selections:
Robledo Family Winery Chardonnay Los Carneros The Seven Brothers 2016
Robledo Family Winery Pinot Noir Los Carneros Seven Brothers 2018
Click For More Info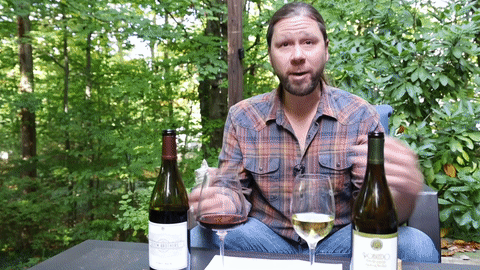 GET THE FULL EXPERIENCE



Most Loved Recipe Pairings!
Weekly, Sommelier-Curated Wine Variety Pack
Gather a few friends to partake in a weekly wine tasting party at home with WTSO's Weekly Tasting wine variety packs!
If you're an adventurous or avid wine-drinker, you will surely love the opportunity to try one of our four-bottle sommelier-curated wine packs! At Wine's Til Sold Out, we offer a brand-new, curated wine case every week as part of our Weekly Tasting. The best part? Each four-bottle case is hand-curated by a renowned sommelier, meaning that you can trust that each bottle in your Weekly Tasting will be an expert recommendation you're sure to enjoy.
There's no better way to try a sommelier-curated wine pack than our rotating Weekly Tasting collection! And who doesn't love the gift of wine? Grab a weekly wine variety pack, invite some friends, and host a perfect home wine tasting party!