Wine is perhaps the beverage that comes second to none when it comes to arousing the senses, curiosity, and imagination. Unlike beer or many distilled beverages, a fine glass of wine will have a different aroma and flavor each year it is produced.
It is true because wine is primarily a product of geography, soil, and weather. Therefore, it reflects events during a specific growing season and the winemaker and vineyard manager's choices in that particular year.
All these elements may make wine tasting an extremely thrilling and gratifying experience, especially when done in a group. It's always interesting to hear what other people thought of wine, including how it tasted, smelled, and felt.
Read on if you've always wanted to hold a wine tasting at your house or simply like to learn more about wine. Here are three inventive ways to share this magical beverage with friends and family to enjoy it all together.
Wine And Solitaire: The Perfect Pairing
As mentioned, wine is a delightful drink that can be enjoyed with many different things. However, the best way to enjoy wine is when drinking it with friends or family.
There are games to fit the occasion, whether you're hosting a few friends over or planning a modest gathering. Additionally, you're less likely to have to mop sticky beer off your floor the next day. You don't necessarily need to go to a nearby restaurant to enjoy happy hour with friends or family after a long, exhausting day.
Instead, you can still relax at home with a glass of wine. If you have difficulty coming up with an idea to do something while enjoying your wine, a card game like solitaire Freecell can come in handy. It's an excellent way to enjoy your favorite beverage with friends or on your own.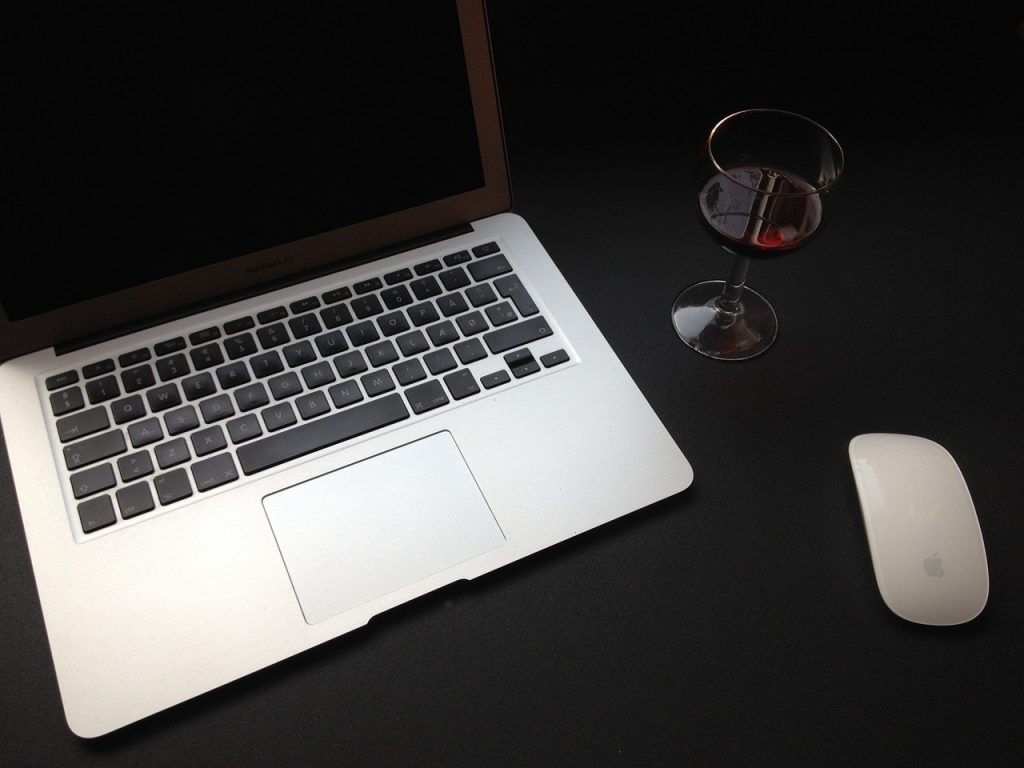 Photo from Pixabay
Solitaire is also one of the most addicting games ever created, which is why it's so popular among gamers. Solitaire has been played for years, but recently a new version of solitaire called Freecell has become very popular on the internet. Freecell is similar to Klondike or Spider in that you build stacks from Ace through King. So, get your glasses ready, call your pals over, and have fun with this fantastic game!
Organize A Wine Picnic
Wine is frequently considered a beverage that's best when consumed with a meal, but it can also be excellent for picnics. A fun and relaxing way to unwind is by bringing some of your favorite wine with you when you go camping. Here are some suggestions for improving your wine tasting experience while having a picnic:
Pack some cheese and crackers to munch on while drinking wine. Feel free to experiment as a range of cheeses and wines will go nicely together. A regular baguette or some pita chips are always good choices if you're unsure of what to bring.
Fruit is another beautiful addition to your picnic basket. Sliced apples or fresh berries are delicious options that can go well with most wines. Try a fruit salad with some of your preferred wine-friendly fruits. Don't forget to pack glasses and a corkscrew!
Although they work in a pinch, plastic glasses won't let you appreciate your wine the way it should be. Consider carrying a small cooler if you intend to consume more than one bottle of wine so they can stay refrigerated.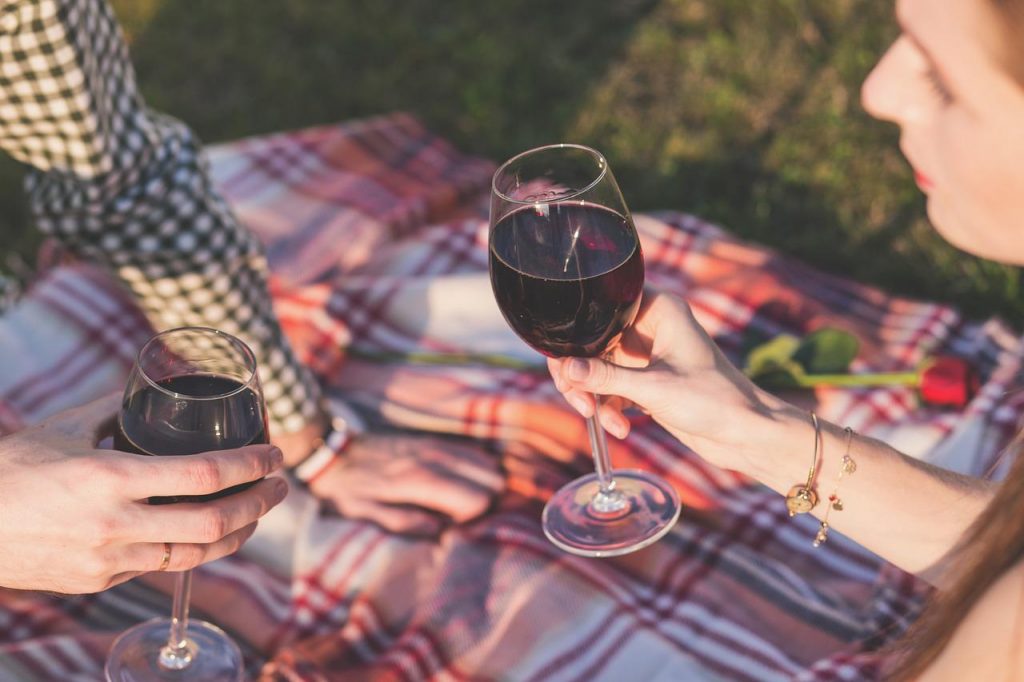 Photo from Pixabay
Take A Winery Tour
Wine samples, education about the many types of wines, and even the option to purchase a few bottles to take home are all included in a tour, which is a pleasant wine activity. It's a fantastic way to learn more about wine and enjoy an afternoon or evening with friends.
Wine tours can be done in a variety of ways. For example, you might sign up for a group tour, which vineyards or tour operators frequently provide. These excursions often include many stops at vineyards and run for several hours.
At each location, you'll have the chance to sample several wines while learning more about each kind of wine and its production process. In addition, a private wine tour can also be booked, either through a tour operator or directly with a winery.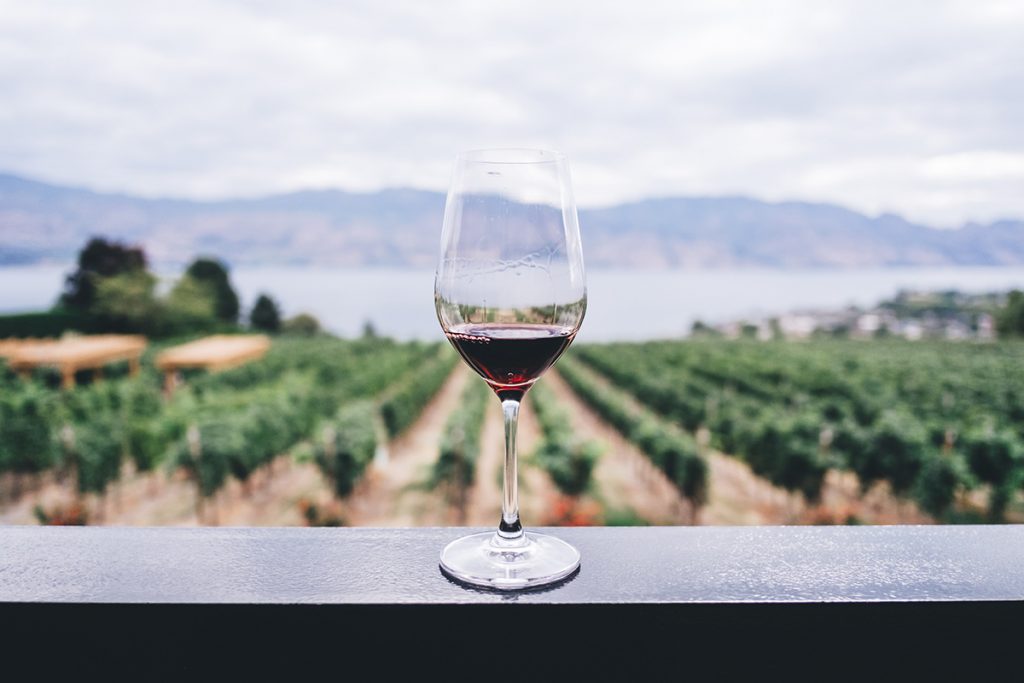 Photo by Kym Ellis from Unsplash
Final Thoughts
If you're seeking an excellent way to pass an evening or a whole day with your pals, think about participating in one of these wine-related activities. Wine enthusiasts will particularly like all the alternatives.
These activities are ideal for you whether you want to learn more about wine or just enjoy hanging out with friends and enjoying some delectable wines.