New WTSO Live Premium Event
Bold Italian Reds: Barolo and Sagrantino
Get a sneak peek into this event by clicking above!
92 Pt. Goretti Montefalco Sagrantino DOCG 2016
93 Pt. Barolo Bussia DOCG Costa di Bussia Vigna Campo dei Buoi 2014
Event Registration
For maximum flexiblity, registration can be applied to any upcoming event. Purchase your seat today — even if you don't have the wines but want to learn more about a specific topic.
Each Ticket Grants access to:
- (1) 60 minute Zoom wine tasting
- Direct dialogue with a wine educator
- Recording accessible in your Cellar
GET YOUR FIRST TASTING FOR
ONLY $4.99!
What's included in your tasting set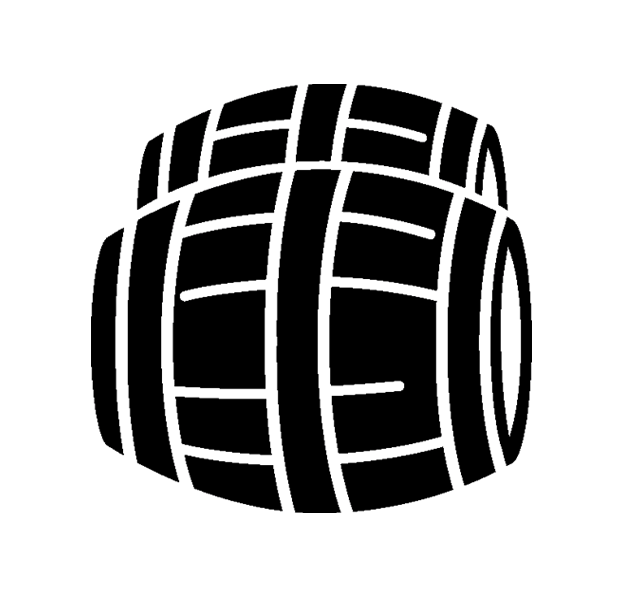 2-4 Bottles of Wine
Every curated set includes hand-picked bottles in fun themes to compare and contrast.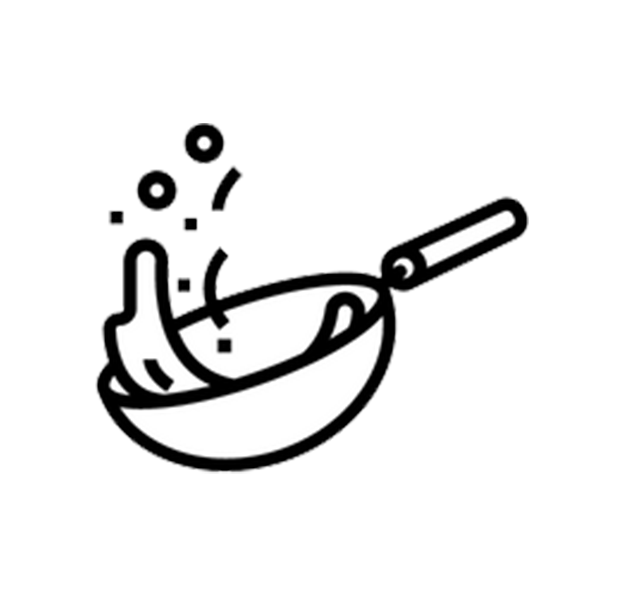 Inspired Pairings
Your set comes with a curated food pairing, from easy appetizers to gourmet dishes.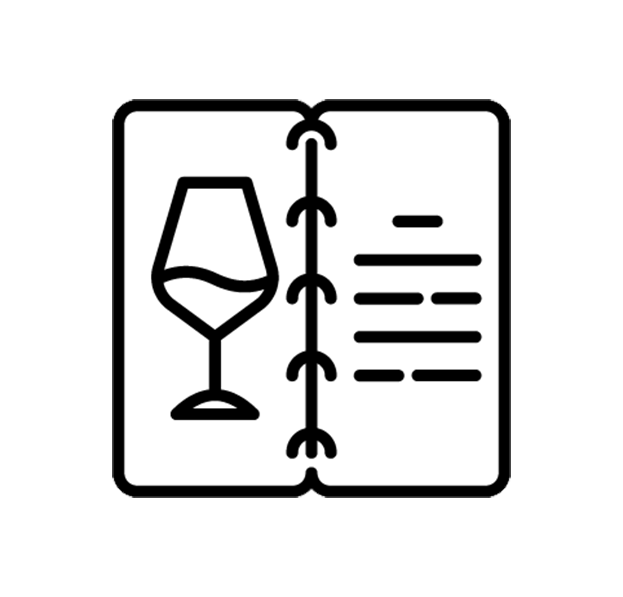 Tasting Notes
Read about the aromas and flavors of each wine before the event with tasting cards.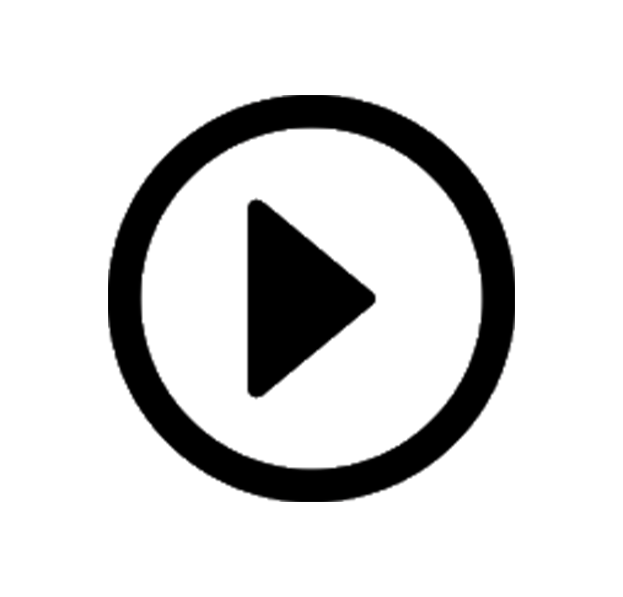 Video Guide
Receive a guided video on how to taste the wines. For an interactive experience with a wine expert, purchase a WTSO Live event ticket below!
Your Virtual Event Hosts
Marc Supsic
Marc is an industry-certified wine and spirits professional who helps people discover a passion for life with wine. He has a simple message he likes to bring to his work: anyone can, and should, enjoy wine. There's no dish, person, place or topic that can't be paired with wine. Over the past ten years, he has established an authoritative YouTube channel and has worked with countless wineries, brands, and distributors in the industry.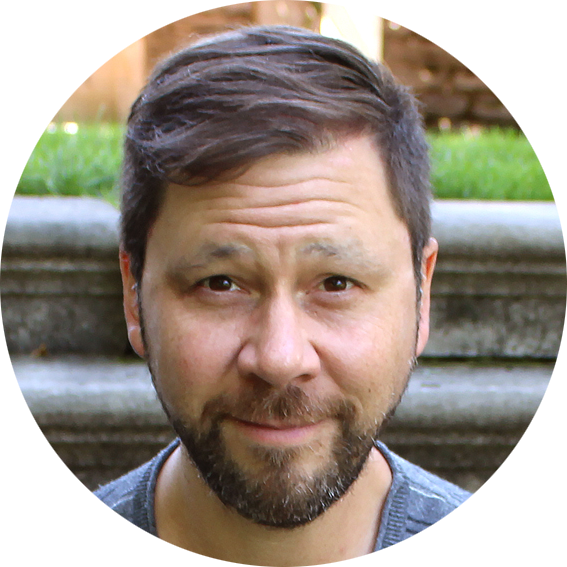 Jane Norrington
Jane couples her 20 years of field experience visiting wine regions, domestically and internationally, and with her official WSET Level 2 in Wine certification. She makes wine more approachable through a personalized tasting experience customized for any wine lover.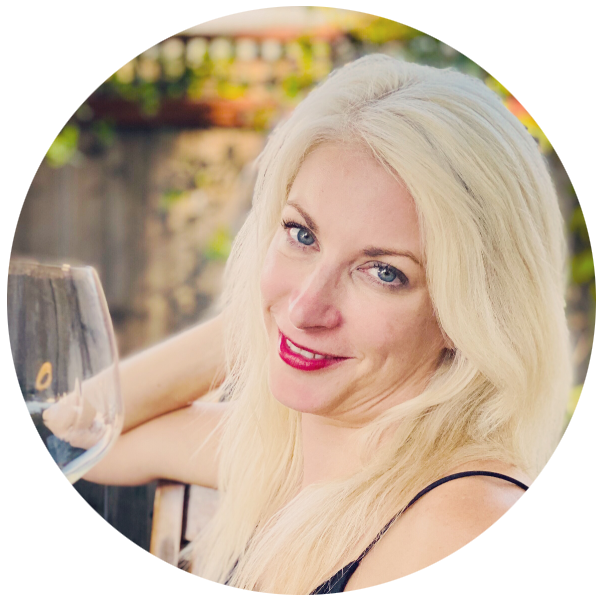 WHAT THEY'RE SAYING ON THE GRAPEVINE
"
Highly recommend! WTSO has helped me develop my palate and helped me really understand what I enjoy and look for in my wine experience.
"
Ronda M