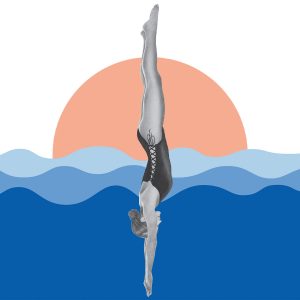 Splash into Savings
Join us for one day only – Thursday, July 14, 2022 – to stock up and save on Hampton Water Rosé! Earn credits on 4 or more bottles to use for more summertime wines. Plus, receive free shipping on orders $40+.
Buy More, Earn More!
$10 bonus rewards with the purchase of 4 bottles
$20 bonus rewards with the purchase of 6 bottles
$50 bonus rewards with the purchase of 12 bottles
No code is needed to earn, credits will be automatically issued to you on Friday, July 15 and will expire on Monday, August 15.
Added bonus! Purchase now, ship later: enjoy the deal with no commitment to store the bottles with our complimentary temperature-controlled holds, available up to 12 months.
Born in France, Raised in the Hamptons
The Story
Musical artist Jon Bon Jovi and his son Jesse Bongiovi were introduced to winemaker Gérard Bertrand. The three quickly developed a shared vision to create a unique rosé that elevates the category by unapologetically challenging premium wine norms. Hampton Water unites the essence of the relaxed lifestyles of the Hamptons and the South of France; a perfect addition to your summertime cellar. Details provided by Hampton Water.
The Wine
Hampton Water Languedoc Rosé 2020
A unique rosé blend, Hampton Water is made up of 60% Grenache, 15% Cinsault, 15% Mourvèdre, and 10% Syrah. This wine is fresh and lively, with soft notes of strawberry and citrus; a beautiful, long finish is a result of its meticulous aging in new French oak barrels.
Crafted by Gérard Bertrand, maker of wines like Domaine de l'Aigle and Clos du Temple, these grapes are sourced from the best terroirs in Languedoc. Specifically choosing from his superior plots, Hampton Water is an elegant and unique expression of southern French rosé.
With his values of performance and excellence in authority, Bertrand continues his quest: to reveal the best terroirs in his region of Languedoc. Details provided by Gérard Bertrand Group.
The Prestige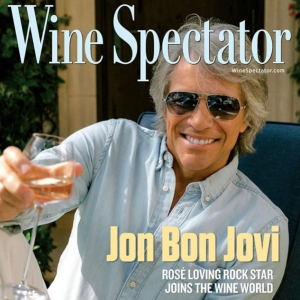 Hampton Water accolades include 4 consecutive vintages with 90-point ratings from Wine Spectator and placed on their Top 100, the first rosé on the list in 25 years!
Dive into this top-rated rosé with exclusive rewards for one day only: July 14, 2022. For more information about the upcoming promotion, check out WTSO.com and our social media, or give us a call at 866-957-2795. Happy sipping!