If you're a fan of all things French, then this new creation from Chef Tori Sellon is the perfect item for you. She adds a savory spin that's revved up by adding Indian curry to the batter. The flavors are there but they're not overwhelming, making this a great brunch recipe or even a breakfast-for-dinner option. Serve alongside a glass of sparkling wine from the Weekly Tasting Spring, Released: The Fresh and Clean Flavors of Alsace for a fun pairing!
Ingredients:
French Toast
4-6 slices brioche or challah bread
2 eggs
½ cup cream
1 tsp curry powder
¼ tsp cayenne
½ tsp salt
1 tsp fresh ginger, grated
2-3 tbsp butter or ghee
Fried or poached egg, optional
Cilantro, for garnish
Tandoori Hollandaise
4 egg yolks
2 tbsp lemon juice
1 stick unsalted butter, melted and cooled slightly
2 tsp tandoori seasoning
A pinch of kosher salt
Directions:
1. Add the eggs, cream, spices, and salt to a 9 x 9″ baking dish. Whisk the batter together well.
2. Dip the bread into the batter and allow each slice to soak for 1-2 minutes per side.
3. Heat 1 tablespoon butter or ghee in a skillet and add 2 bread slices at a time, frying for 2 minutes on each side. Melt another tablespoon of butter or ghee for every two slices. After the bread is cooked, remove and set aside on a plate.
4. To make the hollandaise sauce, add egg yolks to a blender with the lemon juice. Blend on low/medium for 30-60 seconds to incorporate. Letting the blender continue to run, slowly pour in ahlf of the warm (not hot) butter. Once half the butter is added, increase the speed of the blender and add the remaining butter slowly until emulsified. Add the tandoori seasoning and salt, then blend lightly to incorporate.
5. Pour sauce over French toast and top with an egg and cilantro, if desired.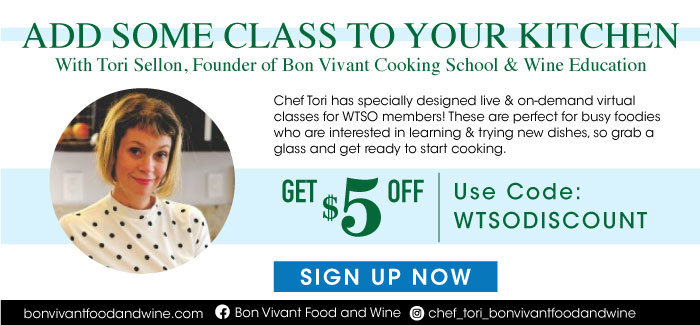 Add this recipe into your repetoire and pair it with a delightful sparkling wine like La Cave des Vignerons de Pfaffenheim Pfaff Brut Rosé Sparkling from the Weekly Tasting set Spring, Released: The Fresh and Clean Flavors of Alsace, available for a limited time only.