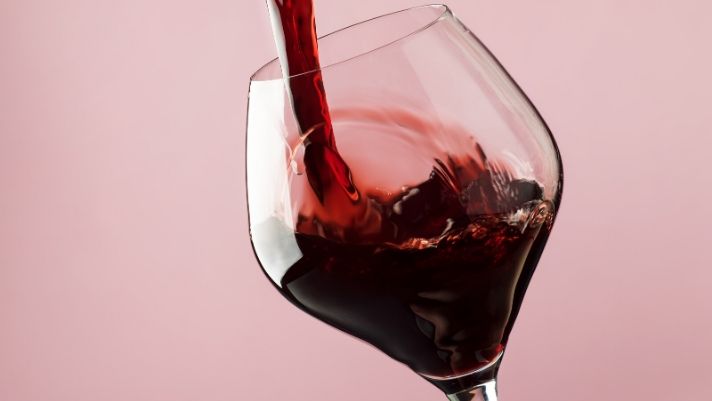 Though Cinco de Mayo means margaritas galore for some, others may still want the refreshing taste of wine on their lips. In fact, wine pairs quite well with your favorite Mexican dishes. If you don't believe it, try it for yourself! Here are some of the best wines for Cinco de Mayo, along with some of the stunning dishes you can pair them up with. Who knows—maybe you'll end up with both wine and margarita on the menu!
Malbec
Malbec may not be the first red you think of when spring rolls around, but it's a great choice for pairing with Mexican dishes. They won't just complement your dishes; they'll help bring about additional flavors and seasonings that you may not have noticed before. Since it's a bolder wine, it will pair best with bolder and meatier meals—it won't take away or overwhelm the flavors of these dishes, as it would with lighter dishes.
Food Pairing: Carnitas Tacos
Viognier
Grab the right bottle of Viognier, and you won't even think about having margaritas with Mexican food again. Though each winemaker does it differently, most Viogniers have a beautiful citrusy undertone that's perfect for pairing with those citrus-forward dishes. It will cut through those crazy spicy dishes, but it's just as nice with the calm sides of rice and beans.
Food Pairing: Chicken Mole
Pinot Noir
The red wine of spring and summer, Pinot Noir is a good red wine to pair on Cinco de Mayo. It's easy, not too overbearing, and will hold its own against those spicier dishes. Go for a cool-climate, super fruit-forward Pinot, and pair it with the dishes that are more earthy than spicy.
Food Pairing: Enchiladas Rojas
Sparkling Rosé
If you're a guacamole lover, then you'll love the punch a sparkling wine brings to the freshness of avocado and the power of cilantro. You could absolutely opt for a brut Champagne, but we're suggesting a sparkling Rosé because it'll pair nicely with other dishes on the table as well. Since it's more fruit-forward than brut Champagne, you'll be able to partner it with some of the other softer dishes on the menu. Often, you'll want refreshment over competition, and this is your best bet.
Food Pairing: Guacamole and Tacos Campechanos
Sauvignon Blanc
If there's a lot of lime, cilantro, or jalapeno in your dishes, then Sauvignon Blanc is another great choice. The most successful wines, when it comes to pairing with Mexican dishes, are wines that are fresh and crisp with acidity. You don't want to pair Mexican food with Chardonnay, as its often buttery flavor will end up bitter. When you choose Sauvignon Blanc, however, you'll be able to pair it with a wide range of dishes.
Food Pairing: Chile Rellenos
For your Cinco de Mayo wine needs, turn to Wines 'Til Sold Out. Even with all this COVID-19 mayhem, we're still the online wine store you can turn to for wine delivery. Take your pick from our Premium Selection or our Last Chances Wines, and make the most of tasteful wine and even tastier Mexican dishes. Shop now and see how wonderful these pairings can be!