This time of year, many of us are spending our evenings with good friends and the sweet smell of barbecue around a wood fire or grill. What better time to enjoy a good bottle of wine? Barbecue presents special pairing challenges to the wine lover, and can be extremely rewarding when enjoyed with the perfect glass.
In order to find the right wine, we should consider the fact that there are many kinds of barbecue, as well as several approaches we can take to pairing wine with each of them. Let's review some of the basic rules of wine pairing, and consider how they might apply to our favorite summer fare.
Always pair wines that are at least as sweet as the food. If the wine is drier than the food, it will seem astringent and bitter by comparison.
Find a wine that is as acidic or tart as the food, so that the wine won't seem comparatively flabby or flat.
Try to either complement or contrast the flavors in the dish. Find a wine that is either similar to, or strongly contrasting with, the food.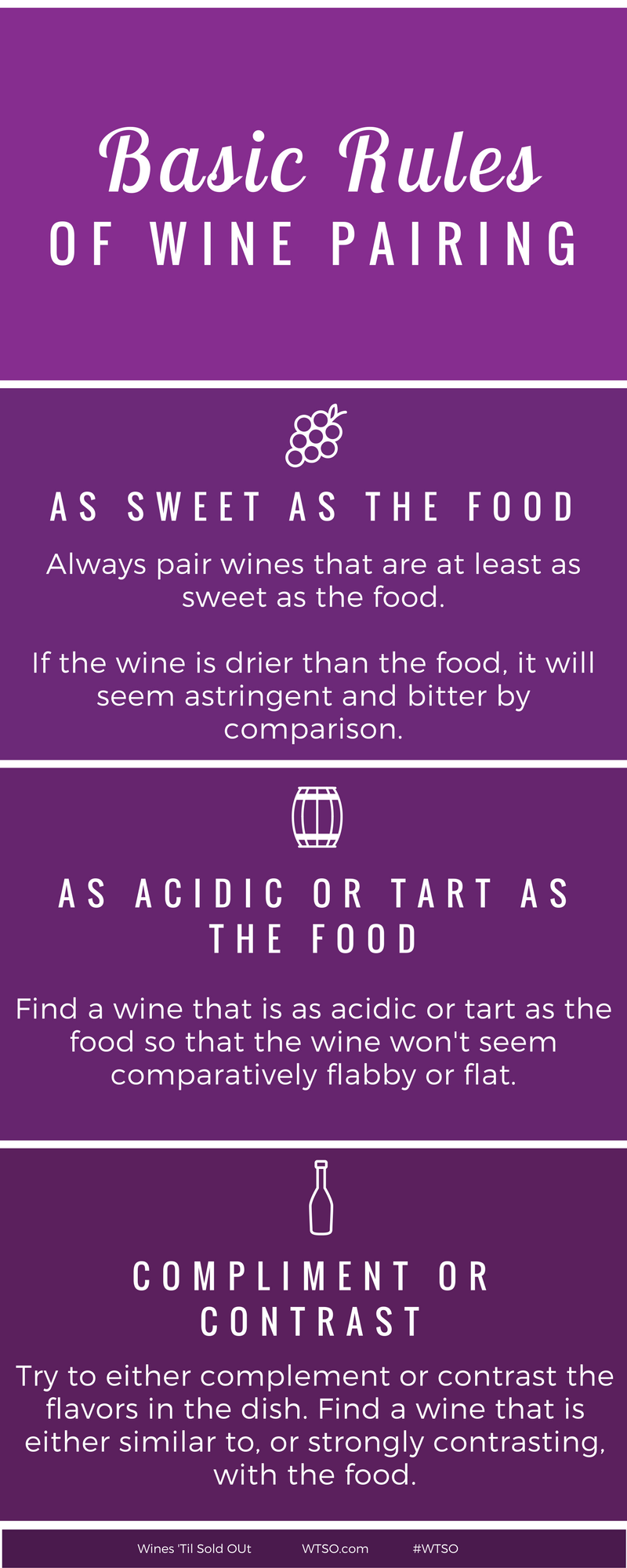 There are too many styles of barbecue in the US to explore each of them here in depth, so we'll simply focus on two examples that are distinguished by the both the meat and sauce: Eastern North Carolina-style pulled pork, and Kansas City-style sweet barbecue.  
Eastern North Carolina pulled pork is almost always made from a whole slow-cooked hog, rather than in individual cuts. It's served in a distinctive vinegar sauce that is tangy and salty. White and sparkling wines work well here, as they are often higher in acidity than reds, and can balance the tartness of the vinegar sauce while cutting through the fattiness of the pork. For a sparkling wine, try Cava, Prosecco, Champagne, or Franciacorta. If you'd like a still white wine, Riesling, Grüner Veltliner, Albariño, Vouvray or Chablis would work well. For sweeter sauce, look for sweeter wine. All of these suggestions should work well with grilled chicken, as well as fish.  They are clean wines that won't cover up the subtle flavor of white meat or light sauce.
When most people think "barbecue," smoky red meat and thick sweet red sauces come to mind. In Kansas City, this is the most prevalent style of barbecue you will find. You could apply the aforementioned white or sparkling wine for contrast, but we also have the option to complement the sauce with red wine. If the meat is smoky and not too sweet, Aglianico from Campania in Italy would be wonderful. Aglianico is a dark, rich grape that has a smokiness of its own, but also tends to be quite dry. If the sauce is sweet, you should look to the New World. What could be better than barbecue ribs right out of the smoker paired with a glass of rich opulent red Zinfandel from California? Dry Creek Valley and Amador County are just a few sources for good quality old-vine Zinfandel. You could also try Shiraz or Grenache from Australia. The former features dark fruits and lots of spice, while the the latter is usually very full bodied, with very ripe red fruit flavors and savory notes. If you bring red wine to a cookout, we recommend putting it in the fridge for about 15 minutes before serving. You don't want it to be chilled, but overly warm wine tends to have an alcohol burn that can be unpleasant in the summer sun.   
Whatever you decide to drink with your barbecue, you'll enjoy the adventure of sharing new flavors with your friends and loved ones.
*Originally published 8/11/16