Explore The Perks of Premium Wine Club Membership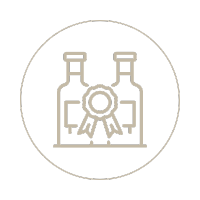 Unique themes curated by wine experts
Flexible subscriptions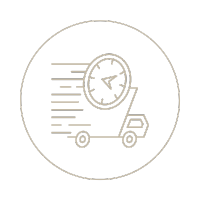 Free shipping, with tracking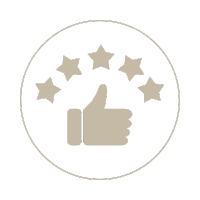 100% satisfaction guarantee
Beyond tasting some of the world's most premier bottles at a steep discount, Premium Wine Club membership grants you access to deep insights from experienced wine professionals. Our partnered sommelier, Marc Supsic, hosts virtual tastings and events for members to grow their love for the best wines in the world.
Can't make it to a live virtual tasting event? No problem — Premium Wine Club archives all content, including recordings and bonus videos, for 24/7 member access.
Premium Wine Club membership also provides free, trackable shipping with every order. And if you're ever unsatisfied with a bottle, we offer a 100% satisfaction guarantee. Reach out to a member of our customer service service team and they will make it right, every time.