Who We Are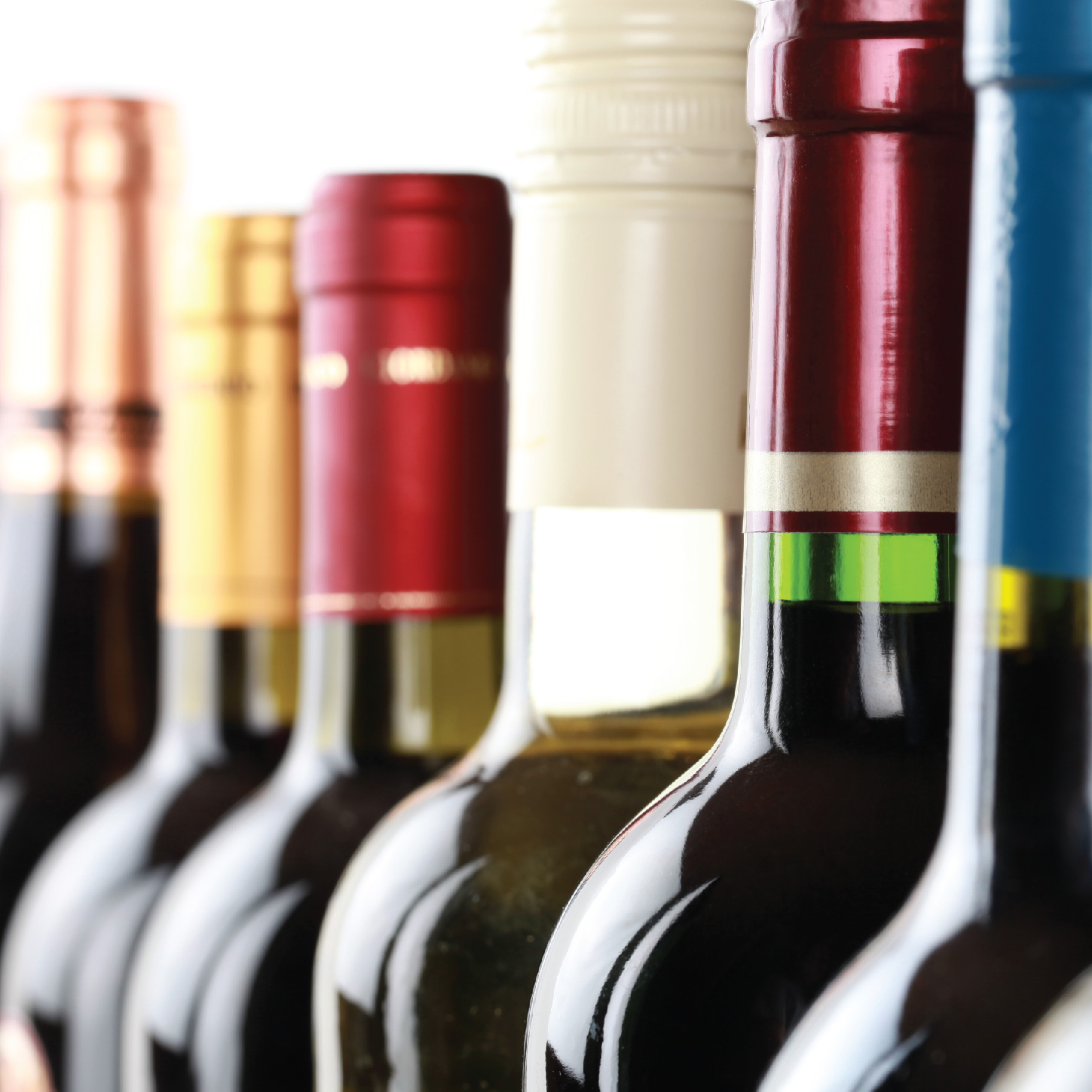 Since our beginnings a decade ago, our online wine store's membership base and service area have grown, but our goal has always been the same: to let our members experience the world's best wine at inexpensive prices. To achieve this, our flash wine sales feature only high-end wines selected by our team, all at inexpensive, discounted prices—making us the leading provider of high-quality discount fine wines online.
Over the years, WTSO has made connections with many of the greatest wine sellers, winemakers, and distributors in the world, allowing us to cultivate an unmatched online product selection and pass on significant savings to our members. We are delighted to be able to provide our members with our favorite affordable wines online, from the best French White Bordeaux to sweet American Cabernet Sauvignon to that dry yet easy-drinking Italian Chianti wine.
How It Works
WTSO is proud to do business with hundreds of wineries and distributors online, and we are always looking for new brands to feature on our website. Each bottle that we offer is hand-picked with careful consideration of every aspect of the wine. Once we have chosen a wine that meets the standards that our members have come to expect, we queue it to be featured for sale in our online wine store.
The bottle will then become part of a flash wine sale, wherein we offer that specific bottle for a limited period of time or until it is gone. Due to the high quality and sometimes rare nature of the wines we offer, wine deals online can last as little as one or two hours before selling out.
Regardless of what kind of wine you buy, you can count on free shipping from WTSO with a minimum purchase of any of our wine deals. When you shop from us for discount wines online, we guarantee safe and secure wine distribution and mailing methods. So, that no matter the size of your order, you can rest assured your purchase will arrive fully intact and ready to enjoy.
Commitment to Quality
A large part of what has made WTSO one of the world's most popular online wine stores retailers of wine is our unwavering commitment to the quality of the products that we sell.
Deciding which discount fine wines to feature in our shop is no simple task. As part of our company policy, we would never offer any brand or product that we would not happily drink ourselves. That's why we carefully deliberate over each bottle and select only products we truly feel are good enough to be featured for sale on our site.
It is this dedication to quality that keeps our members coming back to our online wine shop — week after week and bottle after bottle. With a strong emphasis on finding some of the most unique and sought-after wines available, WTSO's wine retailers guarantee that you will never be disappointed with the product you receive.
Bonus Offers
In addition to our current featured offer, WTSO gives members an opportunity to receive extra wine delivery gifts from a hand-selected collection of wines. These inexpensive offers involve a themed group of wines that are grouped together by our team of experts specifically for your enjoyment. They're great for expanding your palate or for when you're gift-shopping.
Since the offer changes approximately once a month, you might find a bonus offer for sparkling wines one month, a group of sweet Italian white wines the next, and wines from a single vintage the month after that. Just like our ongoing current offer, these bonus wines are available to buy at discounted prices.
Member Satisfaction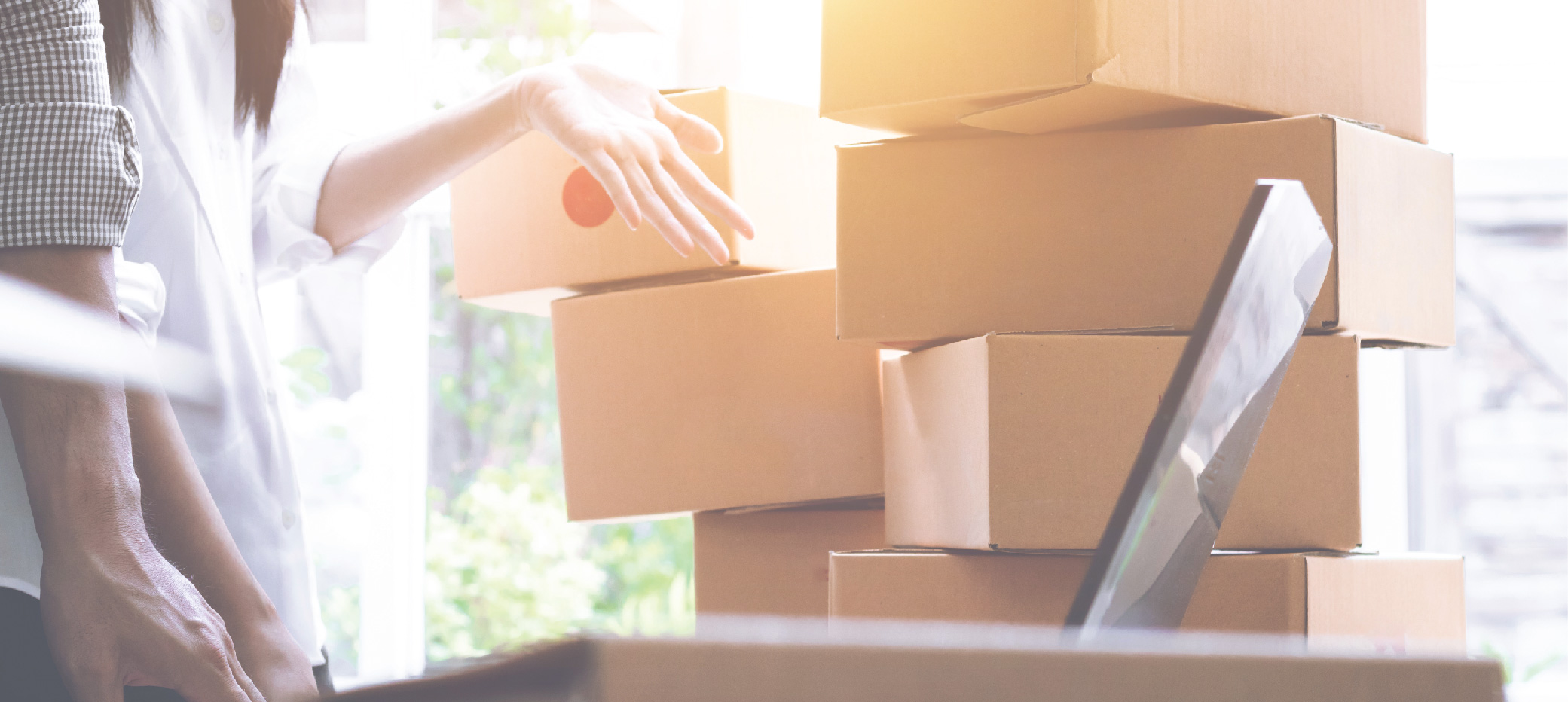 As an online membership-based wine seller, we believe our members are truly what make it possible for us to do what we do at WTSO. For that reason, we are committed to providing 100% customer satisfaction to each and every person who becomes a member of our online wine shop.
Our dedication to our members includes a store policy of total customer service empowerment. If you are in any way not fully satisfied with your purchase; for any reason; a representative on our wine store's customer service team will grant you a refund or replacement immediately.
Our team can always be reached by email or phone and is available to answer questions and address wine mailing or product issues. No matter the reason for your call, whether you forget the name of that Italian wine you loved or you didn't receive what you expected, we'll be more than happy to hear from you!
Get Started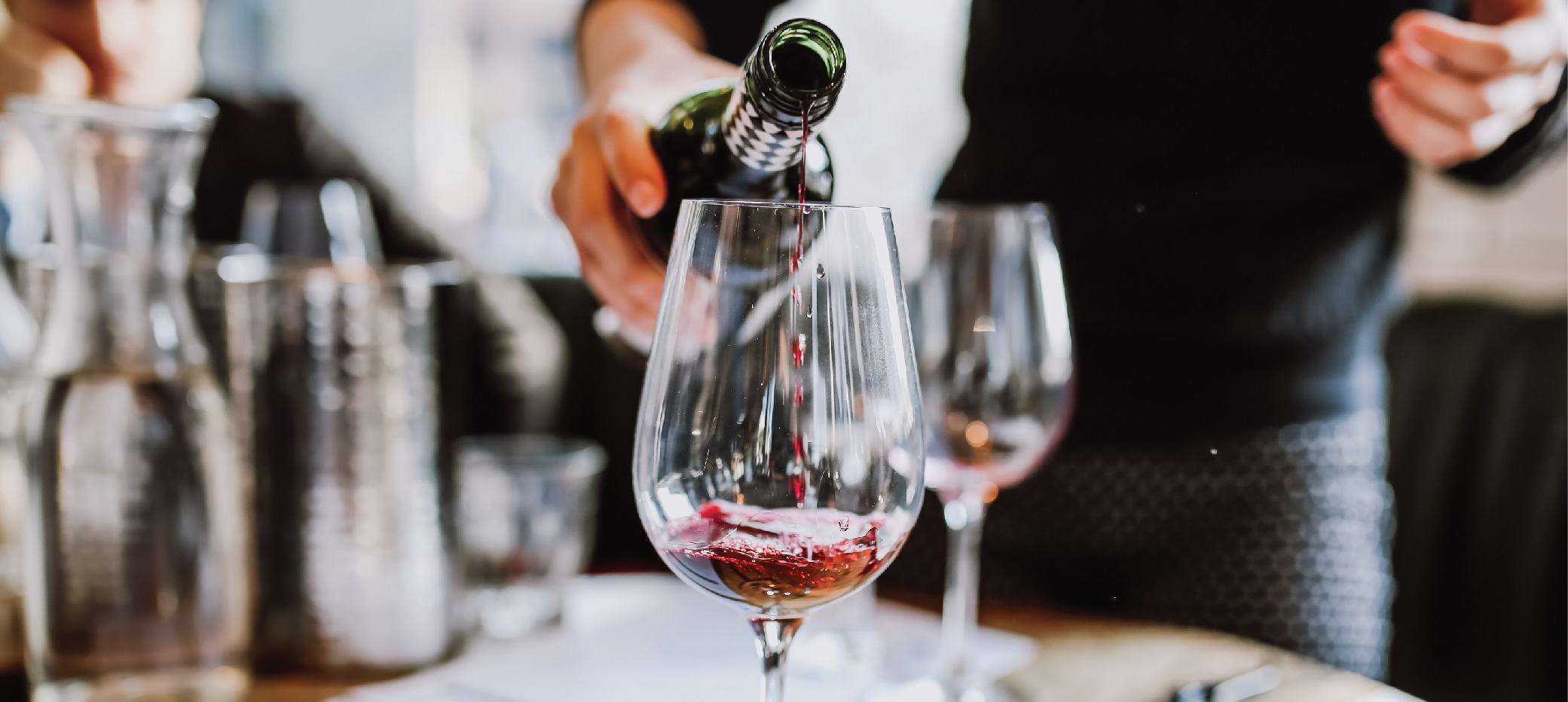 While our daily wine deals are only available to members of our wine store, the good news is that membership is 100% free of charge, and the online registration process itself is simple.
Once you have become a member, all that's left to do is start shopping to receive the daily wine deals you've been wanting! When you find a bottle (or multiple bottles) that you want, they will be shipped from our climate-controlled warehouse in secure packaging in just a few days.
Become a WTSO member today to experience the best flash wine sale site on the internet!