Being a good host requires a dash of event planning skills, a splash of charisma, and a sprinkle of resourcefulness. Every dinner party host should approach the task with a sense of determination — a drive to entertain, make a good impression, and create or maintain relationships.
In order to plan a successful event, you need to be prepared. Whether you're planning a dinner for your new boss, introducing yourself to the in-laws, or getting old friends together, you can impress your guests with help from just a few tips:
Lay the Foundation
Planning for a dinner party in advance makes it much easier to pull off. Be sure to make lists, portion out your time accordingly, and stay as organized as possible. Set deadlines for yourself to select guests, send invites, plan your menu, pick out decorations, and clean up your home before the event.
Establish an Aesthetic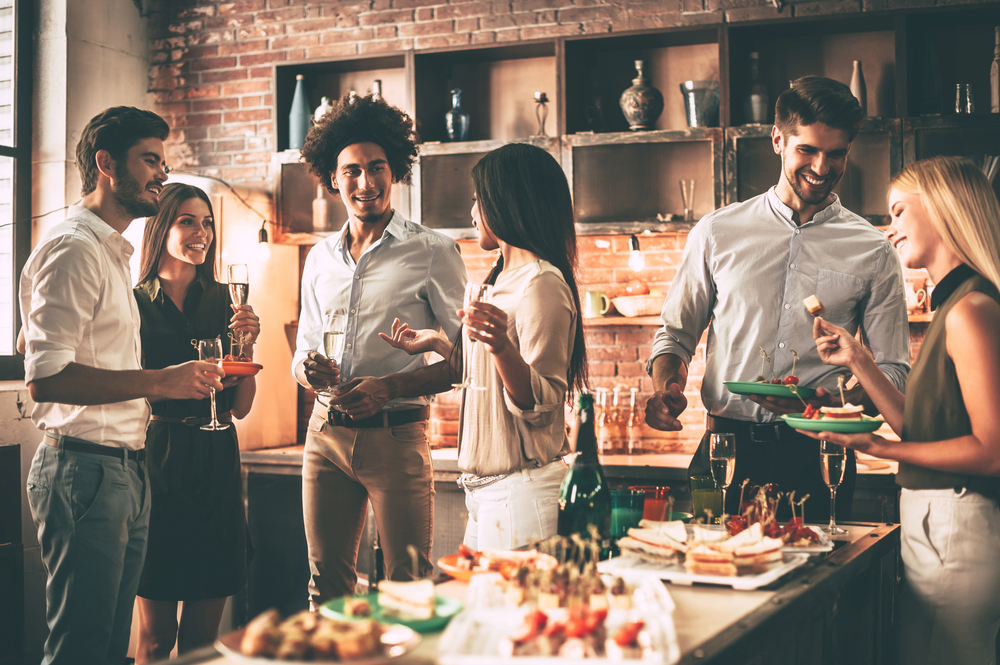 What do you want the atmosphere of your party to look like? Is there a theme? Are you going for a casual or sophisticated vibe? Keep all of this in mind as you create your invitations, decide on a meal, consider dress codes, make a playlist, and decorate your home.
Become the Host With the Most
The main point of a dinner party is to help people connect and feel comfortable with each other. That's why as a host, it's your job to give them the suitable environment. Make or order food that accommodates every guest, get conversations going, plan activities, leave a place for guests' coats or bags, and always be sure to offer your guests a drink or dessert.
Find Wine Online
Wine is perhaps the most vital part of any dinner party. It helps you and your guests connect, learn more about each other, share stories, and get comfortable. But just any wine on the shelf won't cut it. For your event, order fine wines that will impress your guests and leave everyone with a lasting impression.
You don't have to break the bank to get your hands on some of the world's best bottles. During WTSO's Cheapskate Marathon Sales, you can shop for high-quality domestic and international wines online at extremely discounted prices for a limited time.