There's a time and place for drinking expensive wine, but sometimes you just want something tasty and interesting at a low price. This is especially true when you're entertaining a large group that might not appreciate the priciest bottles in your cellar. Our guide will prepare you to serve inexpensive wine in an elegant manner on any budget.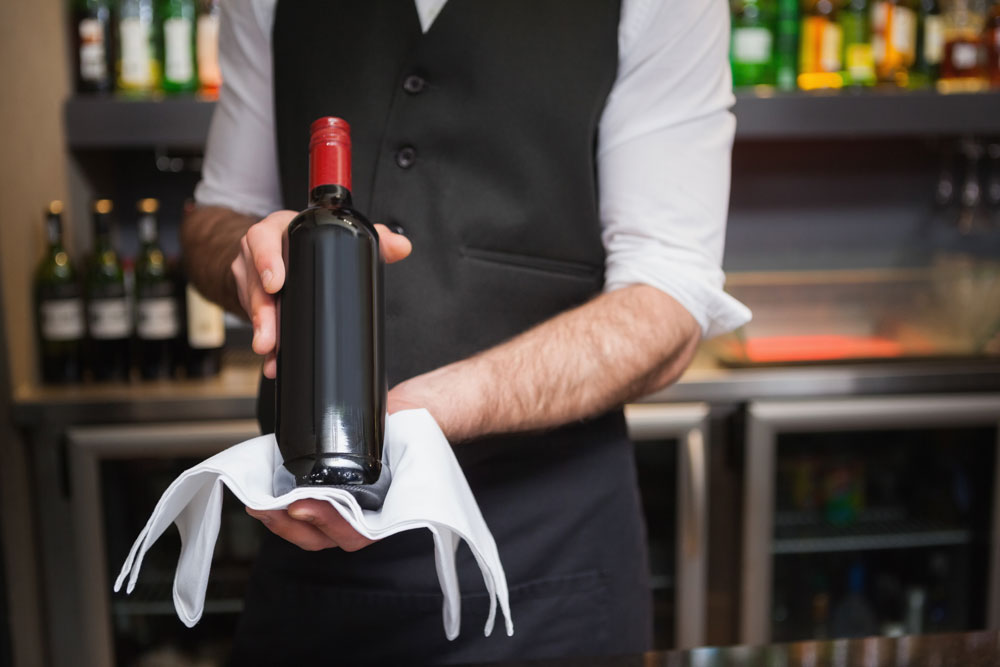 Choose Unusual Wines
When I serve inexpensive wines, I like to present examples that are relatively unknown. Famous brands can be high quality but also tend to broadcast their price to those who've seen them before. I like to look for brands that aren't well known to highlight factors like the grape variety, origin, and vintage – rather than the price. When your dinner guests arrive, instead of offering them their favorite value red wine, try offering them a glass of something like Mencia from the Spanish region of Bierzo. The exotic nature of the wine will make it seem special, even when you purchased it at a relatively low price.
Find Wine with a Good Story
When a friend asks why you chose a particular wine, it's nice to be able to tell them that you found a good deal, but it's even better to have a story to tell. For example, wines from old, family-owned wineries or very small vineyards in remote areas can be almost as much fun to discuss as they are to drink. Read descriptions of wines you purchase so that you can talk about the great vintages, special production methods, and regions of your wine. Interesting wines make for great experiences – no matter how much they cost.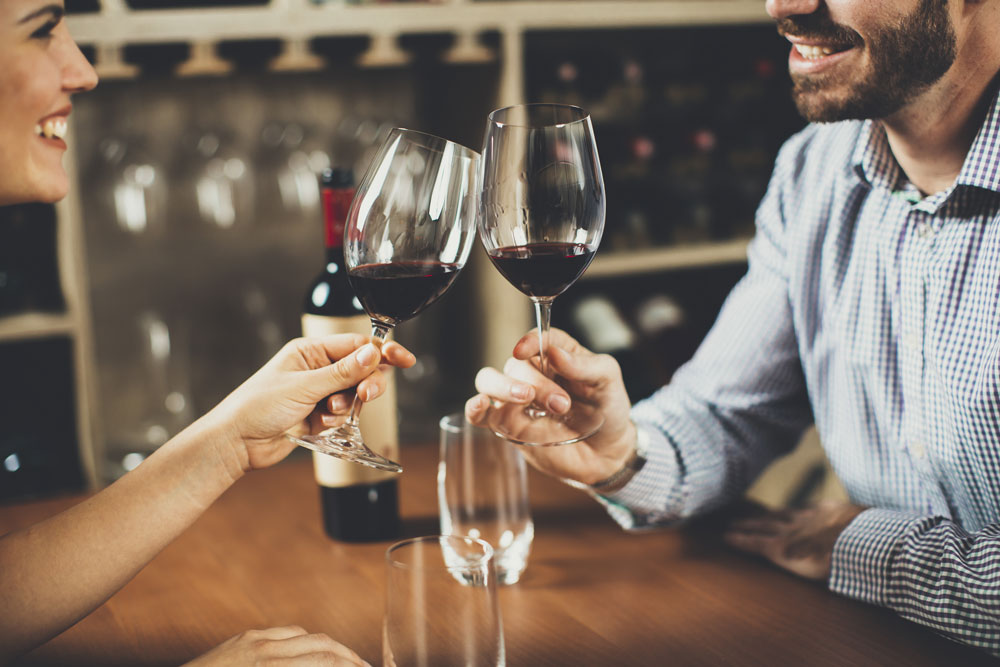 Pair the Wine with Food
As you plan your dinner, keep wine pairing in mind. That way, you can find a special wine just for your dish that will show great care and consideration to your dining companions. Keep an eye on our articles about wine pairing until you see something you might want to cook. Then you can get a solid, inexpensive wine that will provide you and your friends with a great culinary experience.
Make an Event out of the Wine
In a restaurant, sommeliers treat each bottle with respect – no matter how much it costs. Even the least expensive wine on a list is opened with ceremony and care. Doing this at home will make even the most affordable wines feel luxurious. Polish your wine glasses and consider using a decanter to make the wine service even more formal. Many wines, even at low prices, are still carefully and lovingly made by dedicated winemakers – a little ceremony can heighten the experience of tasting them.
Drinking and serving wine is one of life's great pleasures, and you don't need to spend a lot to enjoy and share it. Keep an eye out for bargains and you'll find value wines can make any event even more special.