Wine has made its place beyond just an alcoholic beverage over time. A large percentage of wine-lovers today enjoy the essence, taste, and innovation of quality wines. It comes with a range of benefits for your physical and mental health. In this post, we will explore the top five reasons why wineries in California are perfect for road trips. Take a look!
1. A Mood-Boosting Travel Experience
Today's population is quite inclined towards traveling and touring. Most people choose innovative locations to spend their holidays, whether a weekend getaway or a foreign destination. But more edges are added to the concept of traveling nowadays. People are picking unique tours such as hiking, trekking, camping, and vine visiting! Good company, your comfort car, and a bike carrier for car are all you need on your plate. If you are trying a wine tour for the first time, you do not need to stress about managing it.
Nowadays, you have many travel-friendly innovations that can make your solo or family wine tour easy and comfortable. As per surveys, the wineries offer you benefits for drinking, tasting, and touring. The art of winemaking in California can boost your happy hormone levels. This is why people with a fine choice in wine often choose to visit wineries. Visiting California vineyards cannot only open up your wine selection abilities, but also help you feel rejuvenated!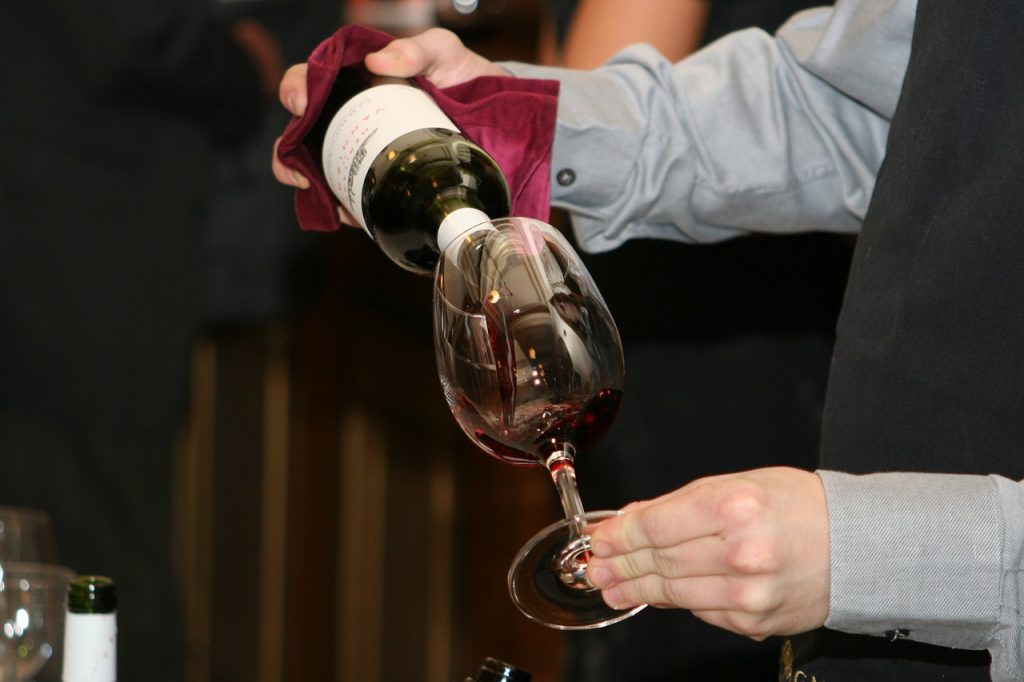 2. Learning about the Different Types of Wine
There are more than ten thousand diversities of wine grapes around the globe. These grapes can produce different types of flavors and tastes when made into wine.
Popular wine-producing locations such as Chile, France, or California have specific minerals present in the soil across their huge geographical locations that play a key role in making unique wine flavors. Winery trips in California can help you find out about a range of wines you haven't explored.
Cabernet Sauvignon is the first wine to put California on the wine map, but other common wine categories include rosé wines, sparkling wines, and fortified wines.
3. Exploring the Winemaking Process
As per surveys, California has held some of the best wineries of all time and they use unique and exciting winemaking procedures. The significance of this process includes controlling the microorganisms that grow. Wild bacteria and yeast exist everywhere around us. Yeasts are necessary for fermenting the fruits within the alcohol. This process needs ultimate tactics and attention, and only then will it produce the perfect flavors. Vineyards also use high-end ways to remove any kind of toxins from the wine. Witnessing parts of the winemaking process is among the most significant of winery tours. You don't want to miss it!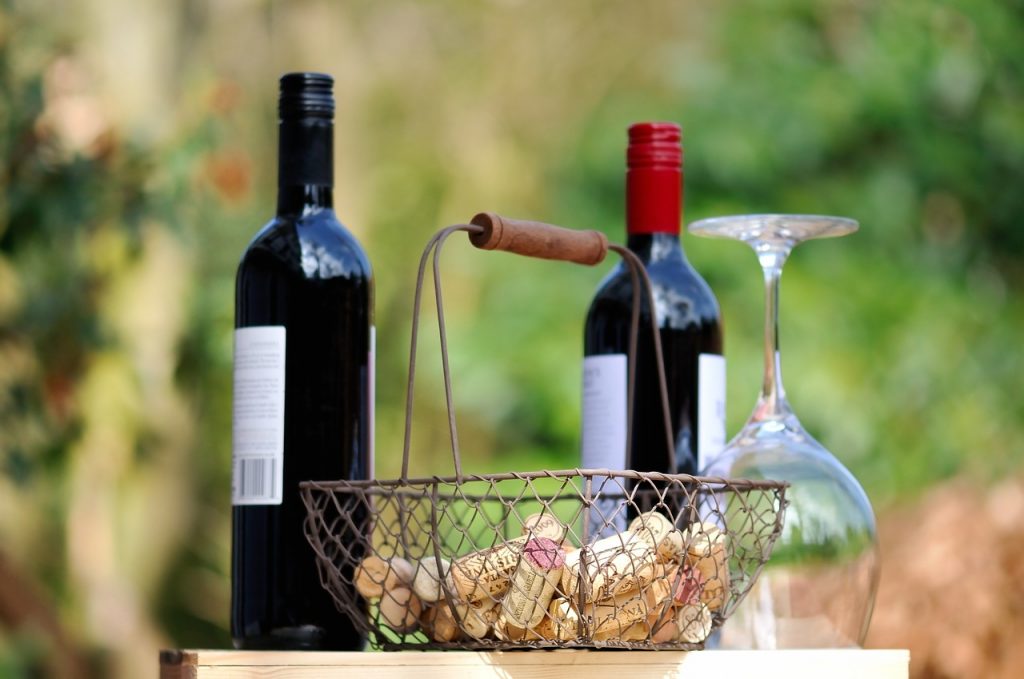 4. Winery Trips Hold A Different Charm
Whether your winery is in Spain, France or New York, the intensity of the charm barely differs. Wine tours are popular for a reason, and that is the overall thrill and delight they hold. Every winery visit is distinctive and in these tours, you will get an opportunity to explore the winery and the unique places nearby.
Some of the wineries in California are in beautiful places, known for their calm, pleasant atmosphere and scenic elegance; for example, Livermore Valley, Sonoma County, Escondido, Tehachapi, Napa Valley, and Temecula Valley.
While Tehachapi is among the topmost producers of wine in California, Temecula Valley has over 30 wineries and in 2019, has received the award for best wine destination. Here, you can taste Chardonnay, Grenache, and Syrah.  Lodi in Central Valley will provide you with the best mellow wines of America, while Sonoma Country has 24 tasting rooms to explore vintage wines. Livermore Valley, the oldest wine-producing area of California, has over 40 wineries along with lush-green vineyards.
Thus, many travelers make it a point to visit a famous winery and vineyards as the stepping stone to many romantic stories, successful vacations, and thrilling adventures.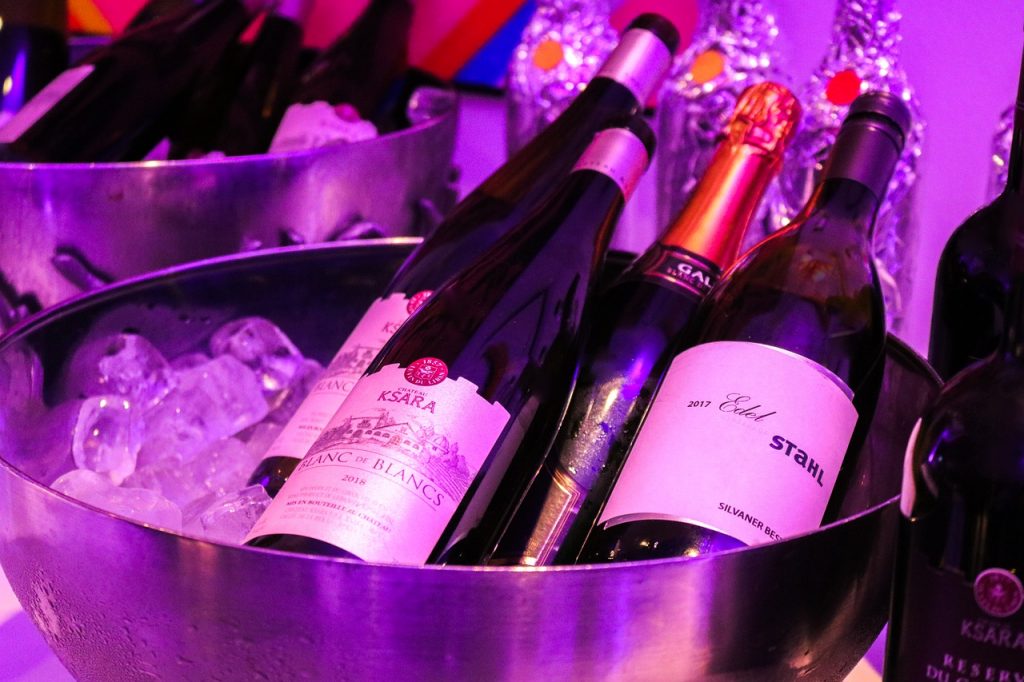 5. Great Opportunity to Socialize
Winery road trips help you see beyond just wines and fruits! Most people who have visited vineyards and planned a trip together have ended up making great acquaintances and networks. Are you a social butterfly? Then try planning a road trip to enjoy your drive, meet like-minded people, explore and taste various wines together!
Wrapping It Up
In California, some famous wineries you can visit include Robert Mondavi Vineyard, Presqu'ile Winery, Helwig Vineyard, Raymond Vineyard, and Beringer Vineyards. Raymond Vineyards has more than 300 acres of estate vineyards in Napa Valley!
If you love traveling and wine, make sure to combine these magical choices once in a while and add a little adventure to your life. And if you are going for the first time, it is always vital that you choose a reputable winery to make the most out of your vino touring experience!
Author's Bio
Rebecca Grey is a passionate writer & guest blogger. Writing helps her to improve her knowledge, skills & understanding about the specific industry. She loves writing & sharing her knowledge mostly in the Travelling Industry. She believes travelling is the key to a peaceful life & wants to spread her belief across the world. Apart from writing, She loves Traveling and Reading.