16th Anniversary Month
This September, join us at Wines 'Til Sold Out for a month-long celebration! We're raising a glass to our 16th Anniversary and have a long list of fun wine events coming your way:
Exclusive wine discounts
Virtual wine tasting with our CEO & Co-Founder, Joe Arking
WTSO Community: Call for Entries
Premium Wine Club: 2nd Theme Debut
Dozens of giveaways
Premium Napa Cabernet Event
… and much more!
Premium Napa Cabernet Event
Returning September 27th, this special Premium Napa Cabernet Event features wines exclusively from the renowned region of Napa Valley, California. WTSO is excited to bring you a variety of Napa Valley favorites for a limited time: ONE day only. Don't hesitate, as bottles will sell out throughout the day! Read our wine blog post to to discover Napa Valley's 16 American Viticultural Areas (AVAs) and save the date.
Top Rosés Event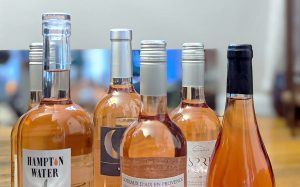 Introducing our first-ever Top Rosés Event on WTSO.com starting Friday, September 2 through Monday, September 5, 2022. Paying homage to the finest rosés from around the world, we're offering a curated wine collection from Sonoma County to the South of France.  
In addition to receiving highly-rated, award-winning wines at up to 73% off, you'll receive an extra bonus of $16 on every 12 wines purchased!
No code is needed to earn. Credits will be issued on Sept. 6 and will expire on Oct. 1, 2022.
To learn more about the world of rosé, read our wine blog post: Around The World In 10 Roses
Dive into these top-rated rosés with exclusive rewards Labor Day Weekend: September 2-September 5. For more information about this upcoming wine promotion, visit WTSO or call our team at 866-957-2795.
Premium Wine Club Virtual Tasting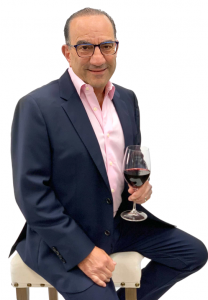 As part of the celebration of the WTSO Anniversary this year, we are hosting the inaugural Premium Wine Club virtual wine tasting. We're thrilled to announce that WTSO Co-founder and CEO, Joe Arking, will be in attendance. 
Joe shares, "We are really celebrating the community this month. I'm excited to be co-hosting a virtual wine tasting on September 15 to meet members of our newly launched wine club subscription series. Having a conversation in real-time about the wines, the stories, and even industry business will be fun… but also really meaningful to me to connect 'face-to-face' with everyone directly."
Join wine pro Marc Supsic and Joe as they talk about WTSO's beginnings and the wine business. We'll also be giving away fun prizes that you won't want to miss!
WTSO Community: Call for Entries
Publish and tag all your favorite WTSO.com wines on your personal social media pages for a chance to win gift cards through the month of September! Showcase new shipments or collectible wines from the cellar. We're excited to see how you incorporate WTSO wines in your everyday life! 
Use hashtag #myWTSO on your social media posts on Facebook, Twitter, and Instagram. Winners will be randomly selected each week and contacted via the social media platform of entry.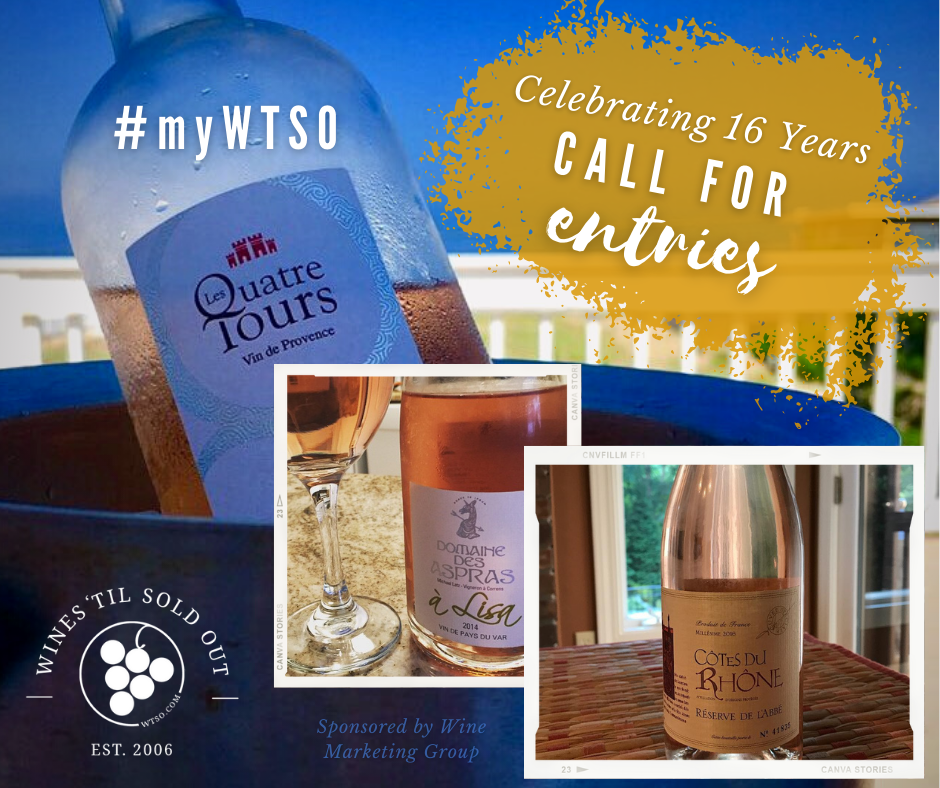 Promotions are sponsored by Wine Marketing Group. Must be the age of 21 or over to participate. Void where prohibited. 
Additional information coming soon. Stay up to date with all WTSO 16th Anniversary Month details by signing up for email notifications.