RAID THE CELLAR EVENT: SEPT 25-26, 2023
Get exclusive access to WTSO wine deals by "raiding the cellar"
of our wine community!
New to WTSO, or don't have any available wines in your Cellar?
You can still save during our Raid The Cellar Event!

Shop the ultimate Staff Choice picks by raiding their Cellars!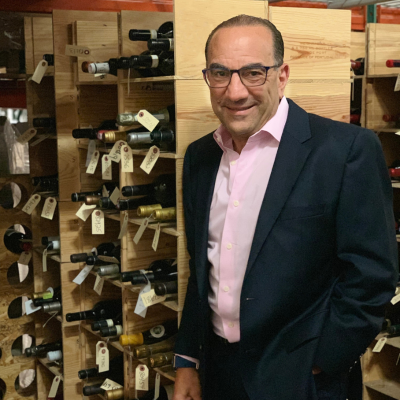 Joe Arking
Chief Executive Officer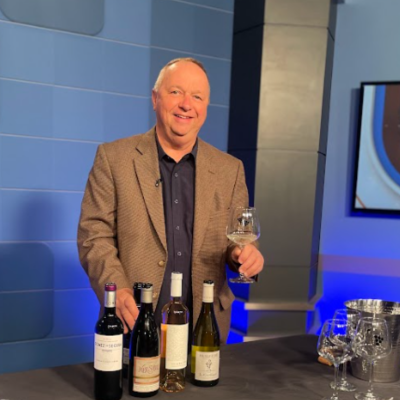 Ed Micoliek
Our In-House Wine Expert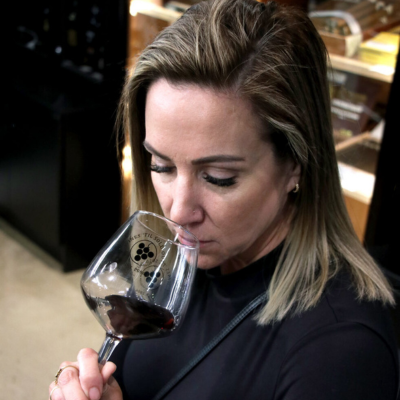 Julie Blount
Executive, Customer Service
Have an existing WTSO Cellar? Save $10 on every 12 bottles
when you log in and restock your previous purchases.