The holidays are over, your friends and family have gone home, school and work are back in full swing, and you're out of wine. Now is the time to treat yourself to some new bottles to refill your cellar and get you through the rest of the winter. Here's a selection of current favorites that you can enjoy yourself now that the holiday guests have gone.
Blancs de Noirs Champagne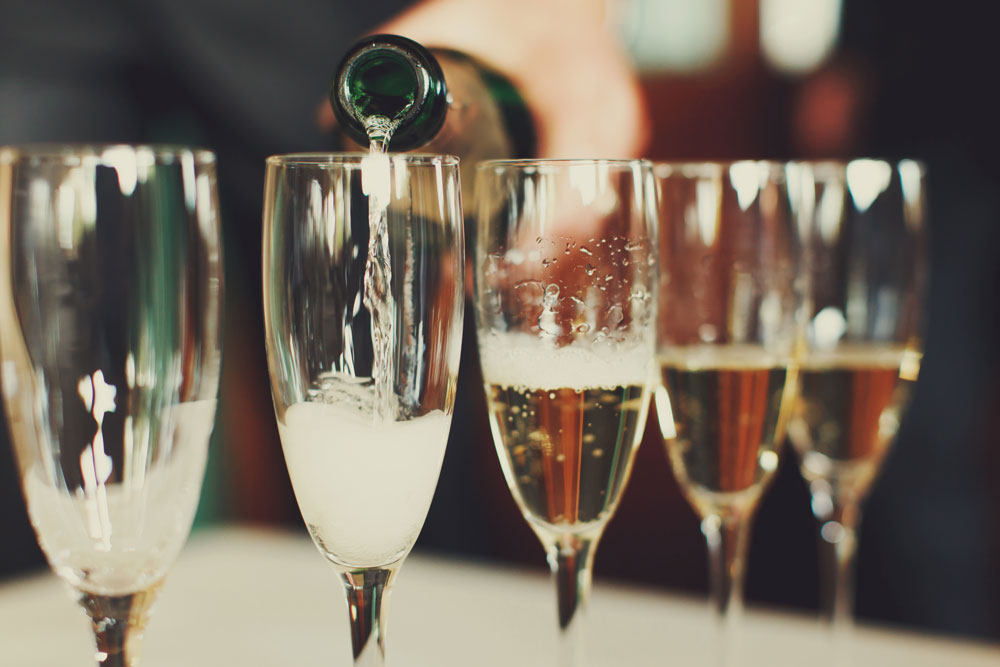 The Champagne region in France uses three grapes for production, Pinot Noir, Chardonnay, and an obscure red called Pinot Meunier. When the red grapes are used to produce white Champagne, the result is called "Blancs de Noirs," or "whites from reds." The juice from the grapes is removed before picking up color from the skin, so it has a pale straw color but retains some of the bold flavors of the red grapes. Blancs de Noirs tend to be richer and fuller bodied than Champagne made from Chardonnay with rich toasty flavors, golden color, and hearty fruit flavors. Keep an eye out, and you can find Blancs de Noirs for great prices – particularly after the holidays. If you've never had this particular expression of Champagne, you're in for a treat!
Mâcon Chardonnay
The Mâcon area in southern Burgundy contains the village of Chardonnay, thought to be the original home and namesake of the Chardonnay grape. Wines from this part of Burgundy are less officially prestigious than some of their neighbors but represent great value and are delightful to drink. They're often made with less oak than you would find in the typical California Chardonnay and have bright flavors of lemon, lime, and green apple with a crisp finish. Mâcon Chardonnay works well as an aperitif or paired with lemon chicken or shrimp.
Sonoma Coast Pinot Noir
The western portion of Sonoma County contains a large appellation called Sonoma Coast that covers many producers not included in the smaller, niche AVAs. These wineries often make world-class wines that sell for very reasonable prices due, in part, to the size of the appellation. The coastal influence in these vineyards results in a cool climate that yields light bodied, fresh, Pinot Noir perfect for pairing with delicate dishes like salmon, or shellfish. Expect aromas of tart, red cherry, strawberry, raspberry, and cola along with hints of cinnamon spice and subtle earth.
Washington State Merlot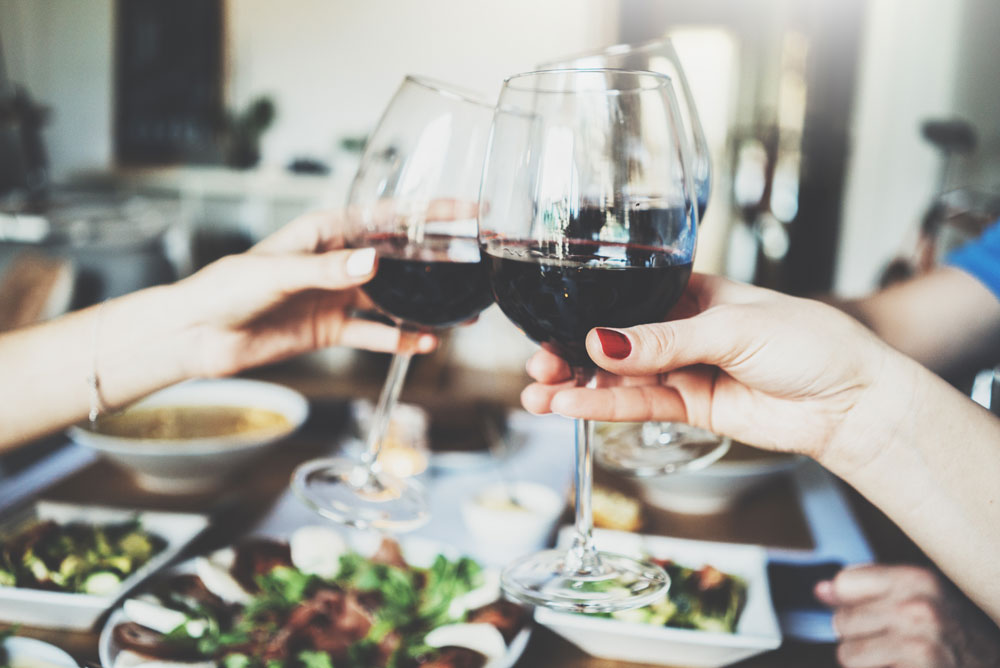 The Merlot grape is coming back to its own in the US after years of playing second fiddle to Pinot Noir and Cabernet Sauvignon. Eastern Washington State, with its long, northern, summer days and dry conditions produces Merlot of exceptional depth that can satisfy your deepest red wine cravings. Full, plump body, luscious dark fruit flavors, and a long oaky finish cradle surprisingly rugged tannins in many of these Merlots. The weather in Washington has produced great vintages in recent years that show individual character but consistently high quality. Whereas much of the world's Merlot is meant for the dinner table, the silky texture and multi-faceted flavors of these wines make them perfect for sipping by the fire on long winter evenings. If you do have them with food, try hearty beef or vegetable stews or smoky barbecue.
Chianti Classico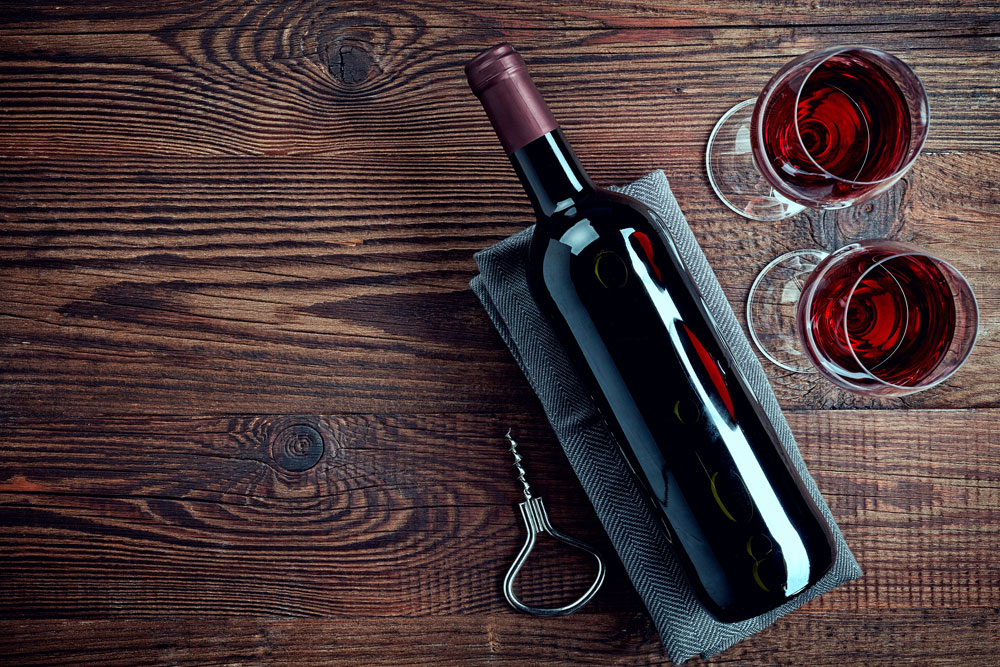 The Chianti region in Tuscany suffered from overproduction and lowered standards in the mid-twentieth century. Since then, a revolution of quality has occurred making Chianti some of the best wine in the world. These rising standards are due, partially, to the designation of the original, highly esteemed portions of the region as Chianti Classico. These wines are made from a blend of grapes, with Sangiovese being the most dominant. They are medium-bodied and quite dry with tart red fruit flavors and an earthy, forest-floor finish. Drink these wines with any tomato based dish like pasta with red sauce or pizza.